This article will provide an overview of all the text and design assets that are required to create a branded mobile app.
Text assets
1. App Name in the app store (Google Play and App Store)
An app name can be up to 30 characters long including spaces. This is what people will see in Play/App Store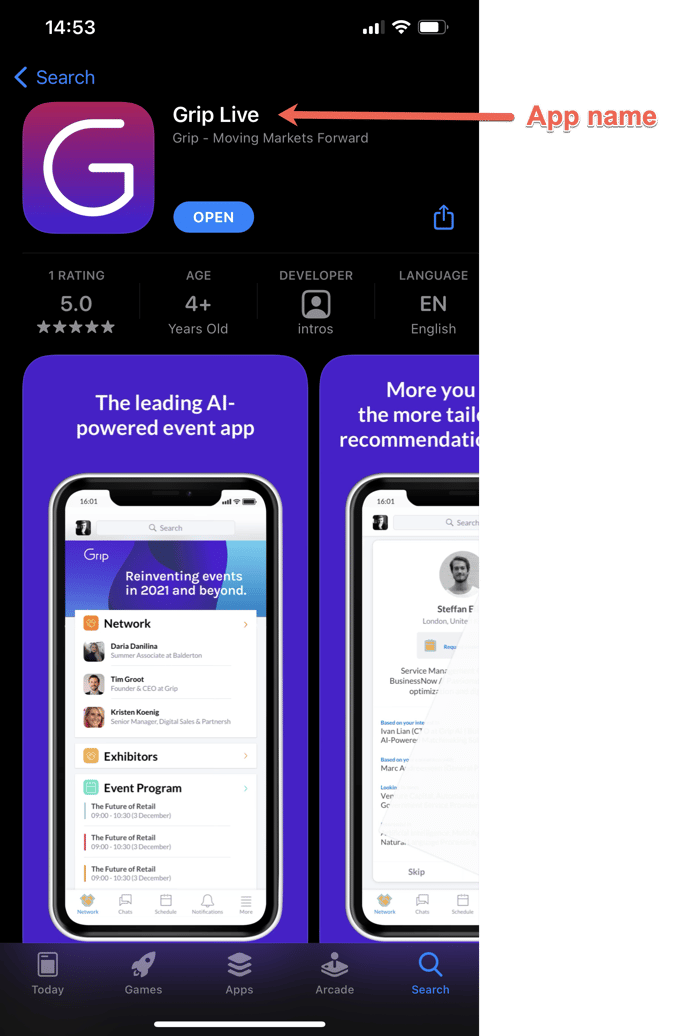 2. Icon Display Name (iOS and Android)
This is the name that will be displayed underneath the app icon on a device's home screen once the app is downloaded. While the technical limit is 20 characters, we recommend using no more than 12 characters to avoid getting your app name truncated.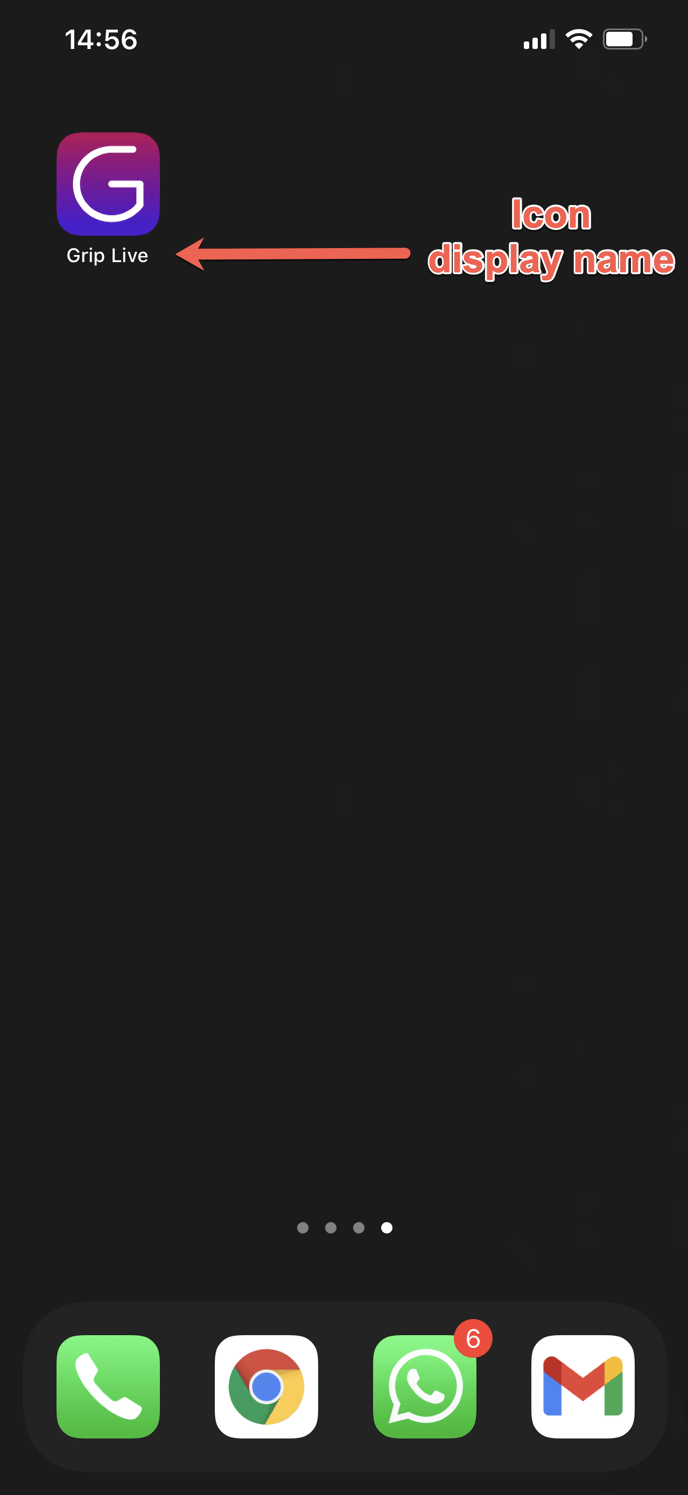 3. Long App Description (iOS & Android)
4000-character limit. This will appear when users find your App in the App and Google Play stores. You can briefly describe your event(s) and highlight some of the main features that you think your participants will find useful.
4. Short App Description (Android)
The first text users see when looking at your app's detail page on the Play Store app. 80-character limit
5. App Keywords (iOS only)
You should choose keywords based on words you think your audience will use to find the app. Keywords are limited to 100 characters total, with terms separated by commas and no spaces.
---
Design assets
1. App Icon
Once you provide the icon according to the specifications below, Grip will convert it to the appropriate format for submission to Google Play and App Store.
Format: PNG
Dimensions: 1024px by 1024px
Shape: Square with no rounded corners
Layers: flattened with no transparency
Use words only when they're essential or part of a logo.
2. Google Play Feature Graphic
Feature graphic will be used by Google to promote your app in different places on Google Play. You must provide a feature graphic to publish your Store Listing.
JPEG or 24-bit PNG (no alpha)
Dimensions: 1024 px by 500 px
Up to 1 MB
Avoid placing text near the edges, and centre key visuals
More information about the feature graphic can be found here
3. App Banner image
This is the image that will appear on the login screen
400px x 200px
Format: PNG or JPEG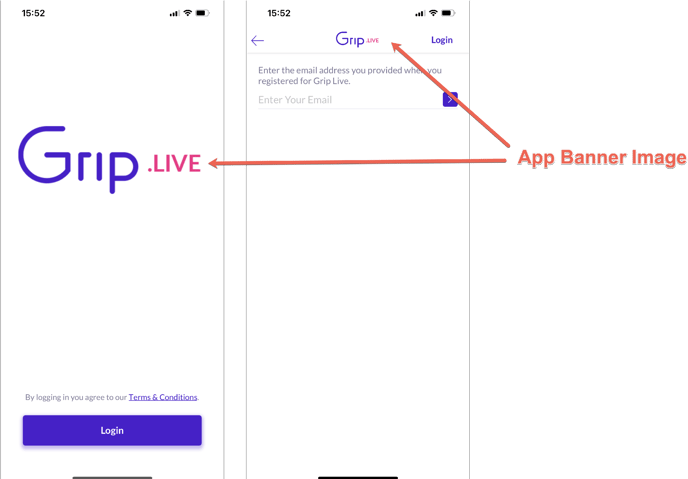 4. App sponsor image (optional)
This is the image that appears as the app is loading in certain screens, usually for 1–2 seconds.
200px x 200px
PNG or JPEG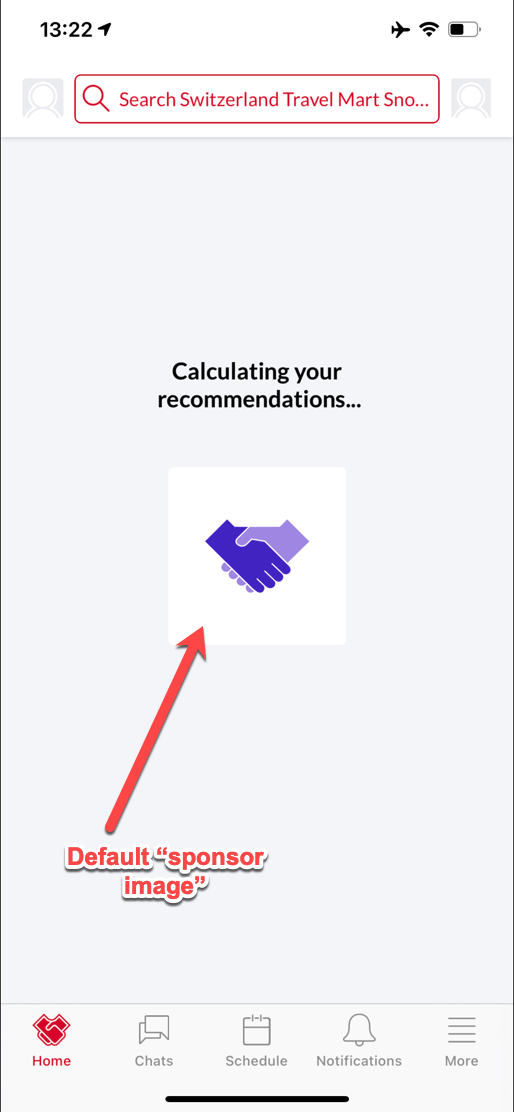 ---
Additional information that we need from you
1. Privacy Policy URL
A URL that links to your privacy policy. A privacy policy is required for all apps.
2. The name of your Apple Developer Account
The name of your account could be found under "Team Name" section on your Membership Details page (https://developer.apple.com/account/#/membership/). The account name is also displayed in the right top corner of your App Store Connect (in grey font under your first and last name).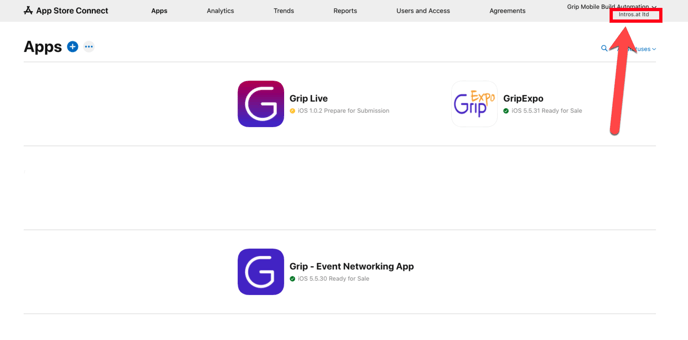 3. Technical contact person
A person we can get in touch with in case there are any questions concerning your Apple Developer Account.