For some events, you can change the password that you use within the platform. Not all users can change the password they use within the platform, as the event organiser has chosen to use a Single-Sign-On (SSO) or alternative login system. If this is the case you won't see the options to change your password as detailed in the article below, and you will need to contact your event organiser to change your password. If your event is using standard login, the following information will help you change your password.
In this article, you will find out more about;
How to change your password from the login page
1. Open the login page and attempt to log in
Firstly, you need to navigate to the login page and enter the email address that you used to sign up for your event. Once successfully entered, you will be able to press the 'Email me a password reset link' button.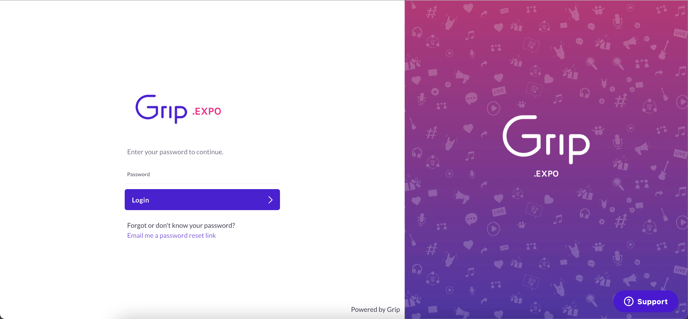 2. Open the email and follow the instructions within. Once you've pressed the "Reset your password" button, you will be taken to another URL where you'll be able to enter a new password.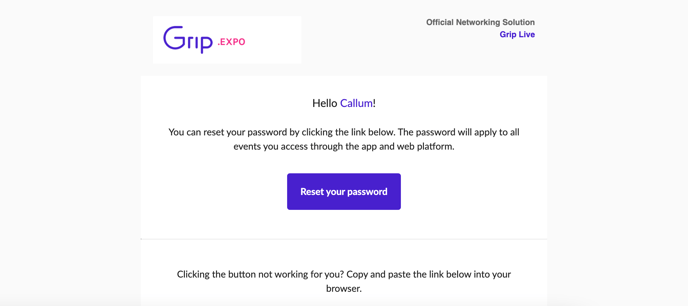 3. Having clicked the link in the email, you will see the following page. Simply fill out both boxes with a new password and press "Reset Password".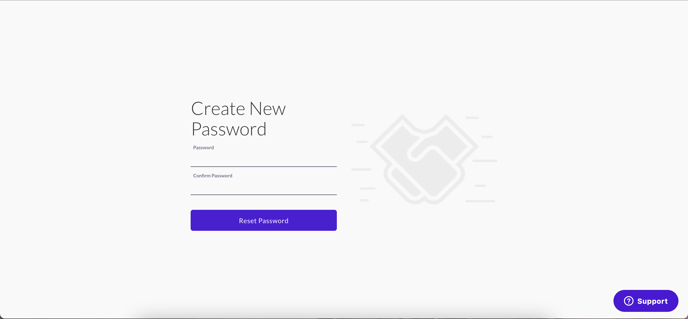 4. Once you've pressed 'Reset Password', you'll see a success message, and the invtiation to 'Start Networking'. Clicking 'Start Networking' will take you back to the login page, where you can enter your email and your newly created password to log in.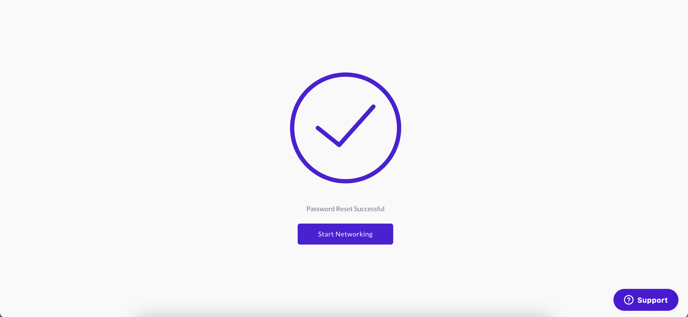 How to change your password from within your account
1. Click on the Profile tab in the top right to reach the 'Edit Profile' page.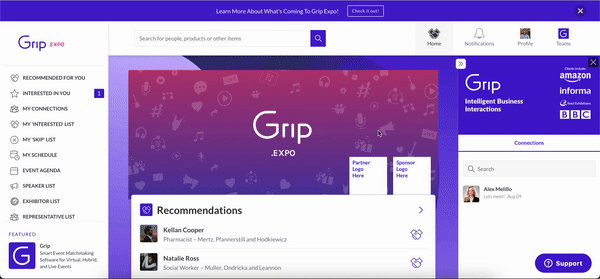 2. Click the 'Change Password' link on the left hand side. Enter your current password and repeat your new password. Press 'Save Password' and you're done!